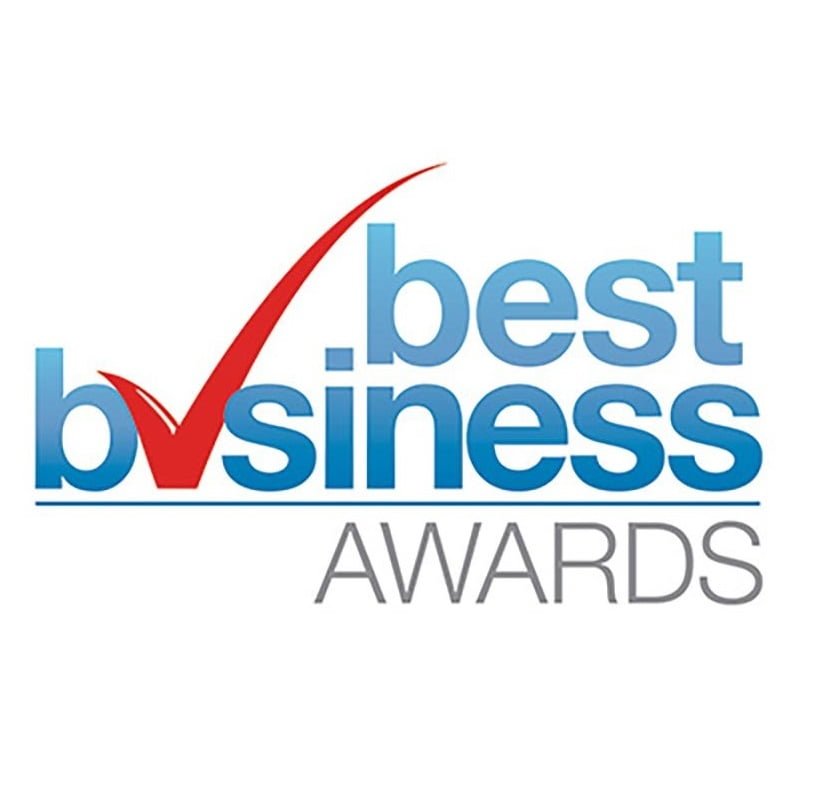 Best Business Award for Best Innovation goes to … Tancream!
Hooray! That makes 3 wins, 1 runner-up and 3 shortlisted awards in our first year! Bring on 2018 …
One of the highest profile awards judged by acclaimed individuals, we were over the moon with the chairman's' comments on our product:
"Tancream Ltd's eponymously named product is a ground-breaking innovation in sun cream protection that is highly deserving of this award. It is the first sun cream on the market that combines gradual self-tanning and protection up to 50 SPF.
Tancream not only creates a gorgeous sun-tanned look, it protects the skin against sun damage and ageing. While it may seem like a straightforward product, it was actually incredibly difficult to develop.
Congratulations to Tancream for its technological achievement and for creating a revolutionary sunscreen product aimed those who want to protect their skin and look good."