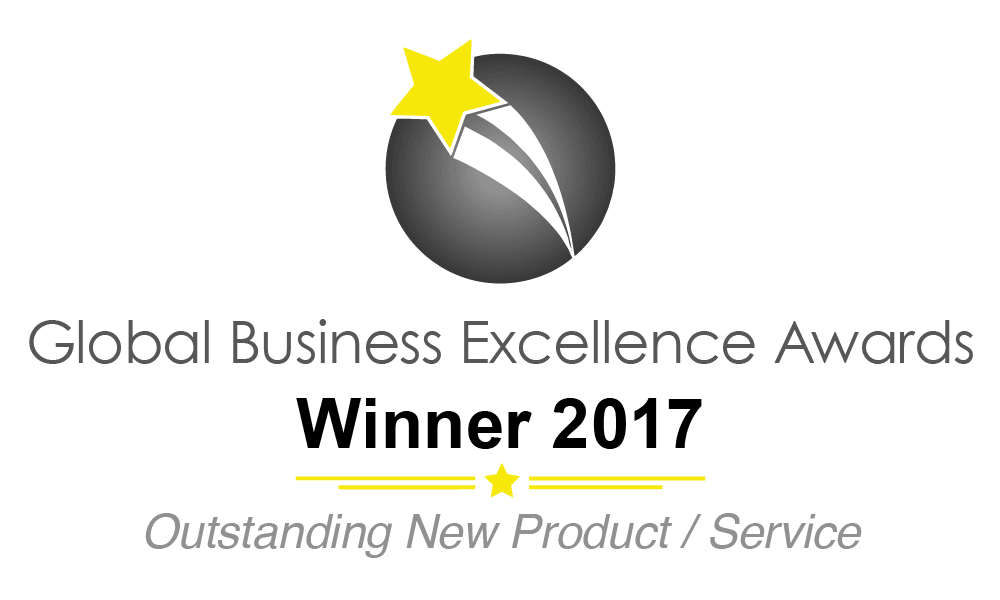 TANCREAM WINS GLOBAL BUSINESS EXCELLENCE AWARD
Tancream has been named winner of the Outstanding New Product/Service (less than 2 years) category at the 2017 Global Business Excellence Awards.
Tancream is a new, Yorkshire-based beauty brand delivering luxury premium sun protection with anti-ageing SPF50 and Five Star UVA, combined with a gradual self tan and instant bronzer helping you both stay and look healthy! We are delighted to have been recognized as an innovative approach to sun care helping raise awareness and combat skin cancer. A must for every man and woman of all ages.
The Global Business Excellence Awards pride themselves on having a large panel of independent expert judges who select winners according to strict criteria for each category and sector; focussing on financial results, innovation, customer, employee, investor and community benefits.
Commenting on Tancream, the winner in the Outstanding New Product/Service (less than 2 years) category, the chairman of the judges said: "After a brush with skin cancer, Gillian Robson has come up with a bright new idea for a sun cream that protects and tans at the same time. Tancream is a luxury cream that has everything. It offers SPF50 protection using organic blended sunscreen filters, gradual self-tanning, anti-ageing properties, no odour and it doesn't streak. It also has a guide to application with its instant bronzer. Having received glowing media reviews and celebrity endorsement, Tancream is on its way to going global and becoming a must-have for men and women who want a shimmering, healthy skin."
Upon receiving the award, Gillian Robson and Katy Foxcroft (co-founders) commented "We are so incredibly excited our amazing product has been recognised by Global Business Excellence, thank you. We were determined to create a product which provided an innovative solution to sun protection for both women and men and Tancream does just that! Thank you for supporting our new beauty brand!"
The Global Business Excellence Awards are one of the world's highest profile awards and winning this accolade speaks volumes about the quality of your work. Due to their high profile, the Awards attract a wide range of entries from across the world, from large international PLCs and public sector organisations to dynamic and innovative SMEs. The winners all have one thing in common – they are truly outstanding at what they do and Tancream have proved this by winning a Global Business Excellence Award.