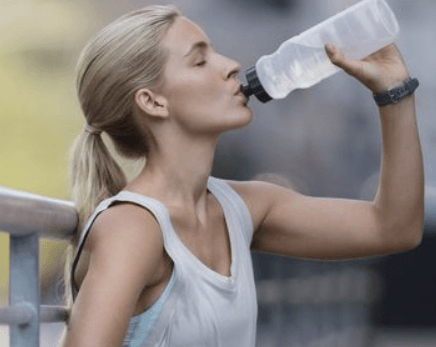 We have been nesting for some 9 weeks now (the big wigs at the met office tell us winter began on 21st December) and it certainly feels like 9 whole weeks doesn't it?
Despite our hunkering-down nature at this time of year, our skin care can go awry!
We ask ourselves, why is it that we nourish our hair and skin all summer-long, yet when it comes to an equally taxing time of year we forget to?
Colder temperatures outside and the heating going hammer and tong inside can make for dry, itchy and irritated skin.
With news of colder climes about to hit the UK, we reveal exactly what you can do to keep our skin looking and feeling great through till Springtime!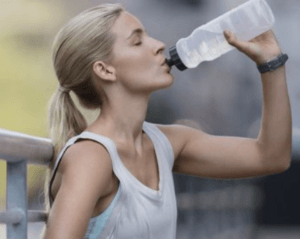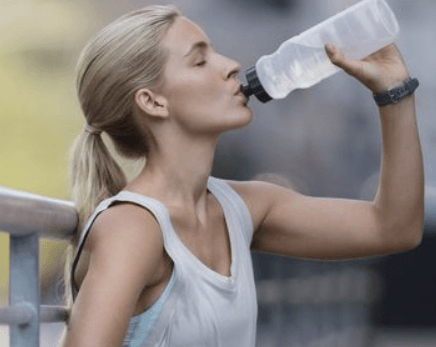 1. Stay hydrated on the inside and out! Mayo Clinic state we should be drinking about 2.7 litres a day to stay healthy. Not only does drinking water flush out toxins – which then shows on our skin, it has also been known to boost your mood and is supposed to be good for weight loss too. Hand us a bottle of Evian! Here are our friends over at mindbodygreen's 10 reasons why you should drink more water.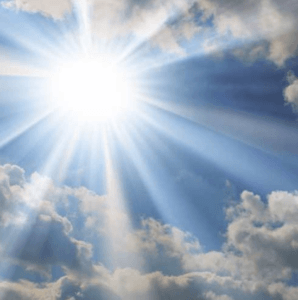 2. Wear SPF self-tan and instant bronzer daily to tackle pale, dry and sun-exposed skin. We seem to think that the sun's rays in the winter aren't as strong as in the summer. Wrong. In fact, they can be even stronger! Wearing an SPF every day is a really great way to prevent sun damage and perhaps worse. Huffington Post wrote a great article on this some 5 years ago, though old it has the main reasons why you ought to wear SPF daily.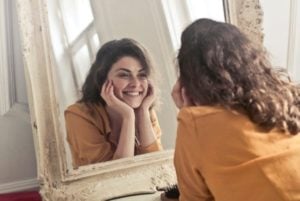 3. Exfoliate, Exfoliate, Exfoliate! It sounds counter productive doesn't it? As we get older the process of cell regeneration slows down, meaning your skin can start to look dull and dry. By exfoliating once or twice a week, you can keep your skin looking healthy.
We're determined to keep our skin in tip top condition until the warmer climes hit our island, so until then stay happy and healthy in your skin, and most of all stay sun safe!
Keen to know more? Business Insider launched their 6 winter skin tips this week: http://uk.businessinsider.com/how-to-heal-dry-cracked-winter-skin-according-to-science-2018-1?r=US&IR=T/#theres-one-simple-ingredient-that-you-should-look-for-on-the-back-of-your-cream-lactic-acid-4