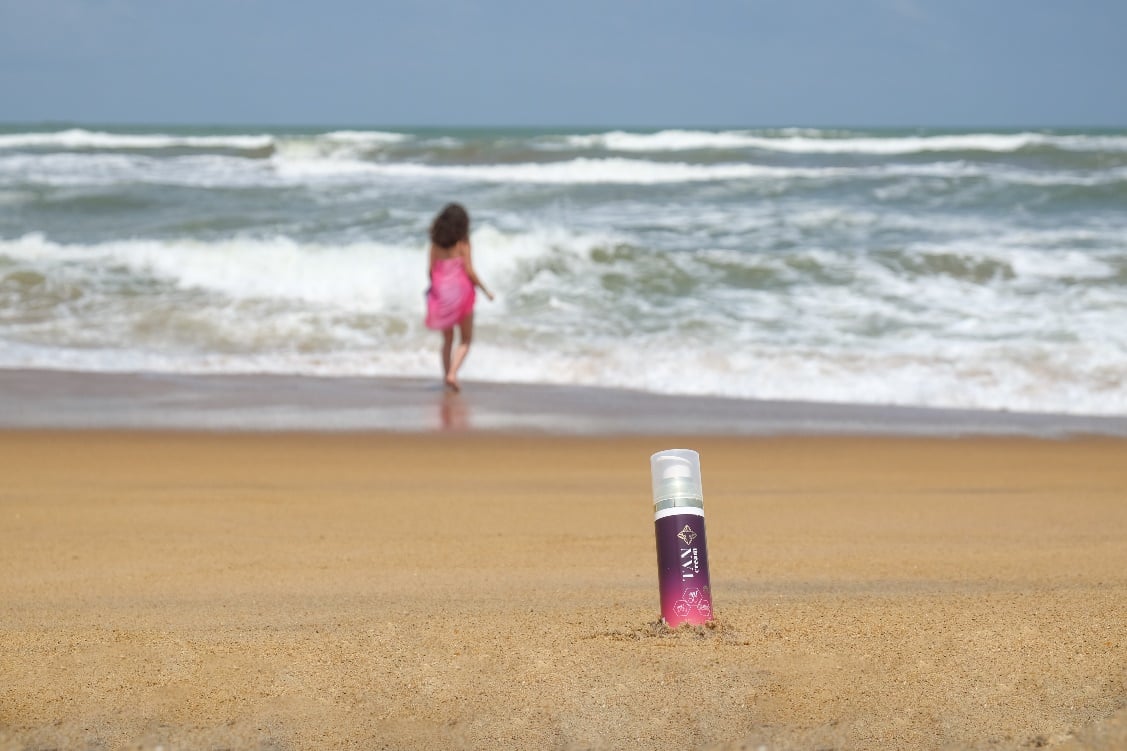 Phew! Where did this hot weather come from? Not that we're complaining!
Whether you've decided to stay put for your Summer holiday or go abroad, your space saving saviour 100ml (hand luggage friendly) Tancream will keep you and your family safe from those harmful sun rays from dawn till dusk!
Here are just a few suggestions to help get you started with Tancream from Sunrise to Sunset!
First thing!
Got an early start and heading out for the day? Apply Tancream as part of your usual beauty routine, under or over make up for SPF 50 five star UVA coverage all day long. By applying first thing you will help prevent damage to your skin.
While out and about…
Heading to the beach or for a ramble? Take Tancream with you wherever you're heading for peace of mind. Apply to both body and face as you would a normal sun cream, washing hands after use or use a baby wipe to remove excess. The sun's rays are strongest late morning to early afternoon so be extra careful during these times. If there is no access to hand washing, you can top up if required with other sun protections, just look out for HIGH Protection SPF 30 or above and Five Star UVA.

Twilight Tancream
The sun may well be setting but it is still emitting its rays, though the UV strength will be lower. Add a bit of bronze to your evening and enjoy the SPF gradual self tan and instant bronzer All-in-One benefits of Tancream.
Need a reminder on how to use Tancream?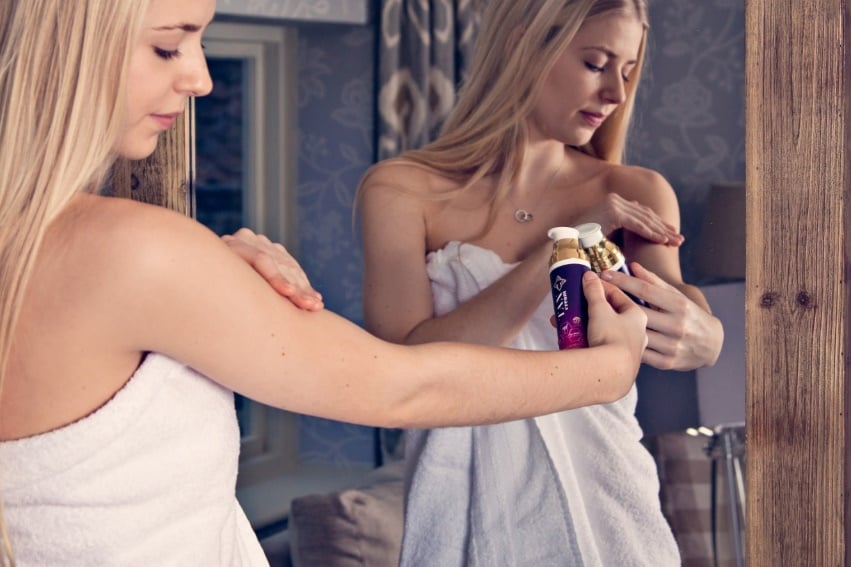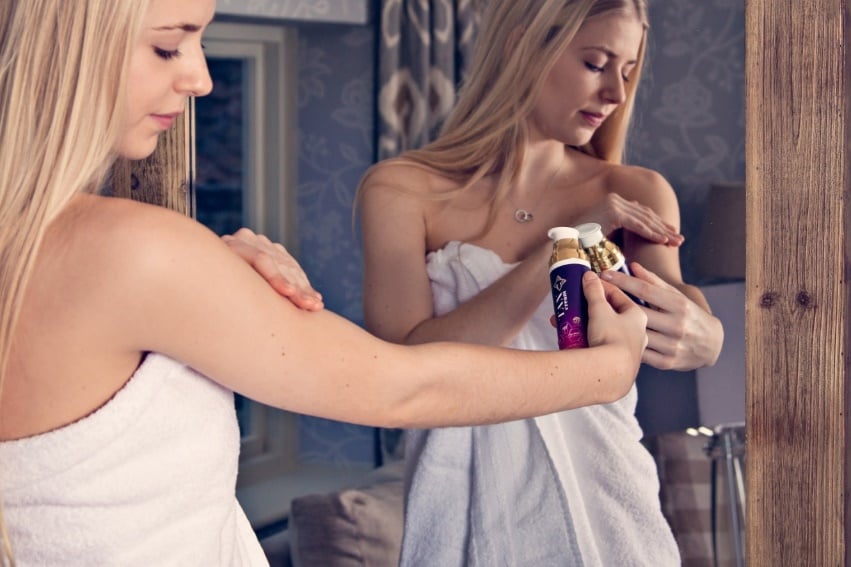 FACE – Apply evenly to face and neck with finger tips in circular movements, avoiding the eyes & eyebrows. Tancream will give you instant warmth and coverage of blemishes, age spots and scarring allowing you to be make-up free.
BODY – Apply evenly, working in circular movements to all exposed areas not forgetting your back and the backs of your legs. The instant warm bronzer will give you a great guide to your application, is easily absorbed and will leave your skin looking and feeling luxuriously smooth.
It's Time to Tancream everybody! Stay sun safe with your favourite sun talisman.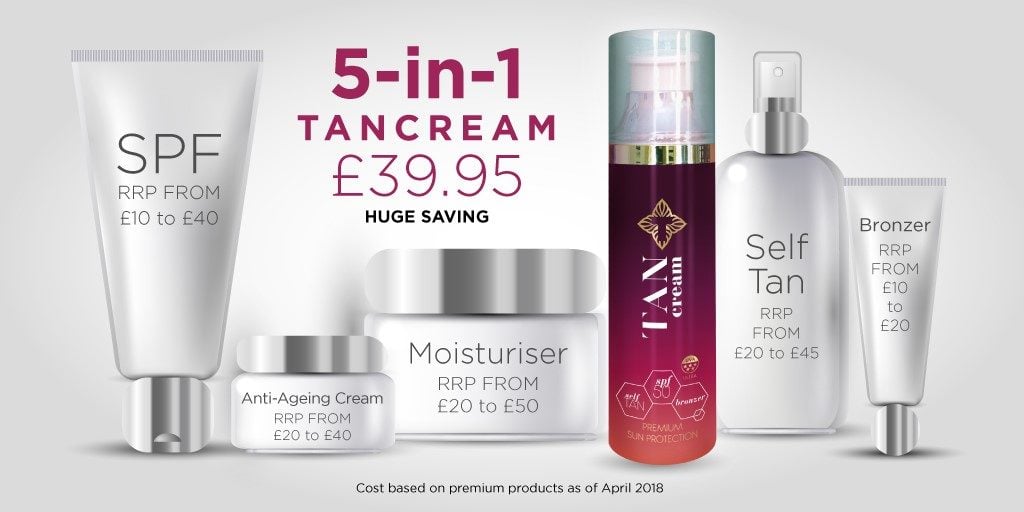 Heading off to even warmer/sunnier climates? Here are some holiday packing tips for you from our gorgeous local image consultant Jackie Crawford … don't forget Tancream is your sun protection, your moisturiser, your foundation, your golden glow and age prevention All-In-One 100ml Airless Bottle!
http://www.jackiecrawford.co.uk/packing-for-a-holiday/
Tancream Testimonials:
"Took Tancream away with me to a wedding in the South of France and it saved me from getting burnt, with highs of 38 degrees! Plus had a lovely Tancream glow the entire weekend! I'm in love … my new beauty must-have."
Olivia
"I love it. It feels so nice to put and skin feels so soft. I don't tan easily and I'm also aware of the harmful rays, so this is perfect for me. And a little goes a long way! Thank you Tancream for creating such a lovely product, may your success continue!"
Carol
"My 15-year-old daughter and I bought this cream at "The girls day out show" in Glasgow! Its fantastic stuff! My daughter wore it on her whole body on holiday, so with SPF50, it was great! I wear it daily on my face, and I now don't need to wear makeup as I have a lovely natural glow. So nice to apply too!"
Diane
"Fabulous product, I use it every day for a lovely golden glow, and now don't need to use as much make up, so better for my skin. I would highly recommend Tancream, it goes everywhere with me."
Sue
Shop now at Tancream.co.uk