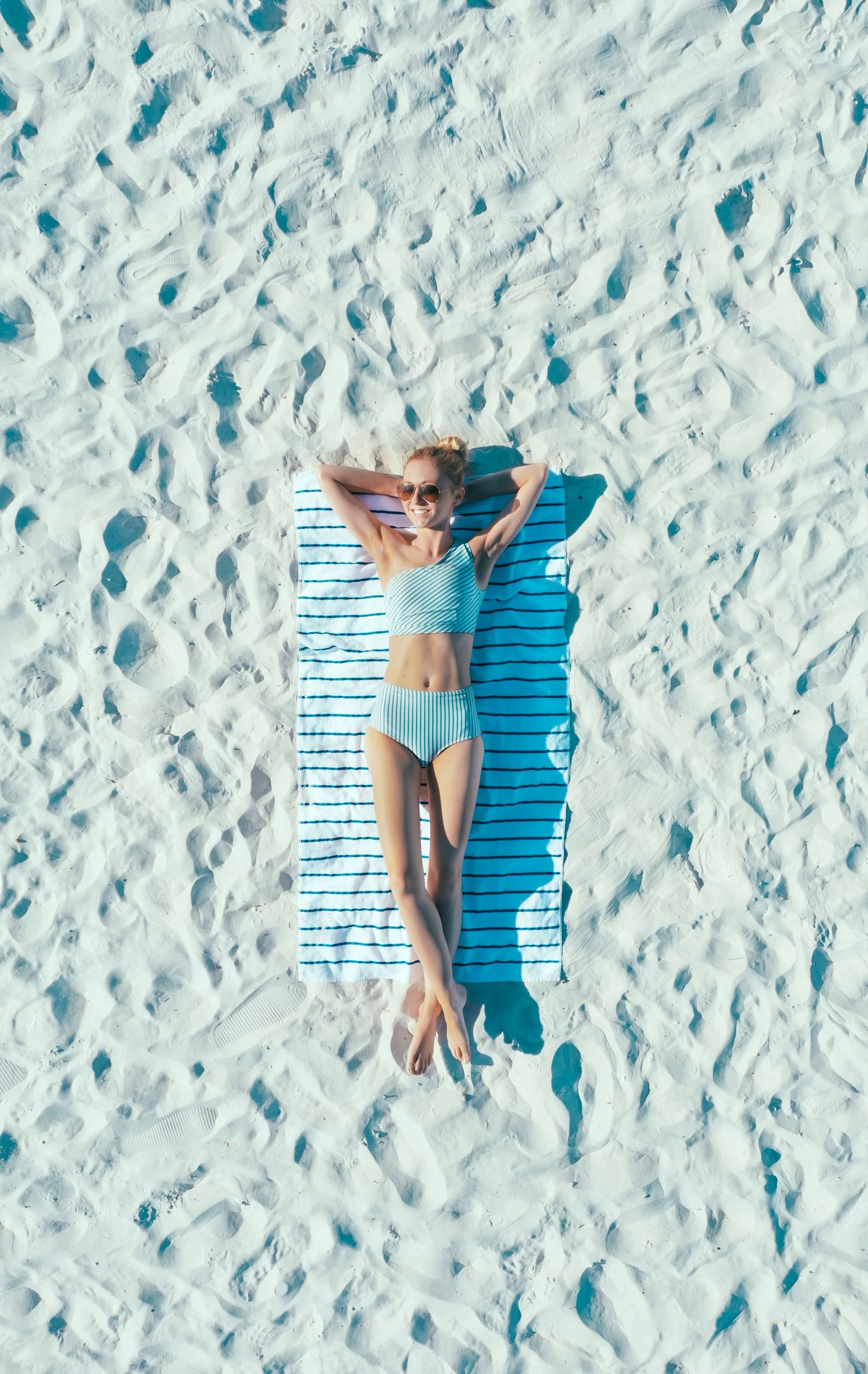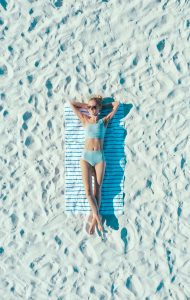 Built on innovation and a passion for healthy living, Tancream is a revolution in the self-tanning industry. After co-founder Gillian Robson was diagnosed with melanoma, she sought a solution that would keep her skin safe and simplify her beauty regime.
Gillian soon discovered that no such product was available. She teamed up with York-based business development specialist Katy Foxcroft to bring the idea to market, and Tancream was born.
The skincare challenge
Gillian and Katy knew their product would have to meet a strict set of requirements. It would need to provide a high sun protection factor, whilst promoting a gradual bronzing effect and nourishing the skin.
They were led to Dr Jack Ferguson BSC PhD, an independent cosmetics consultant. As a specialist in sun protection and anti-ageing skincare, he worked alongside skincare formulation expert Jo Warren BSC Hons.
Why self-tan and SPF had never been tried before
Based on Gillian's recommendations for skin cancer patients, the formula would need to offer a sun protection factor of 50. The reason no dermatology experts had ever attempted this comes down to the chemistry.
Quite simply, the core ingredients of self-tanning lotions have an incompatible pH (acidity/alkalinity level) with SPF products. This led to an intensive two-year research period, with the aim of creating a product that not only balanced these levels, but was easy to apply.
The end result
Rome wasn't built in a day, but it was all worth it. The product was a hit, and was stocked in three retailers after its first production run.
UVB and UVA protection
The patent-pending formula offers SPF 50 and Ultra UVA 5-star protection. SPF refers to sun protection factor, which is a measure of how well a product can protect users against the sun's UVB rays. UVB rays can cause sunburn and skin discoloration, but are not as powerful as UVA rays.
A 5-star UVA rating provides maximum protection against UVA rays, the leading cause of skin cancer as well as wrinkles. These rays are more dangerous as we often cannot feel the damage they are doing to our skin. They can also penetrate deeper than UVB rays, including through glass.
A gradual tan with colour correction
Tancream works gradually thanks to its self-tan accelerating agents and bronzing tints. This helps to smooth out any areas of discoloration on the skin, perhaps caused by sunburn or ageing. With a non-streaking, fragrance free formula that's easy to apply, it creates an even film with a long-lasting, healthy glow.
Anti-ageing and antioxidants
With its sun protection properties, Tancream protects against premature wrinkles and dry skin. Enriched with antioxidants, it naturally slows cell damage caused by external factors like the sun. Not only will it make you look great, you'll feel fabulous too.